ISSN 1336-6939 (online version only)
---
... > Malacologists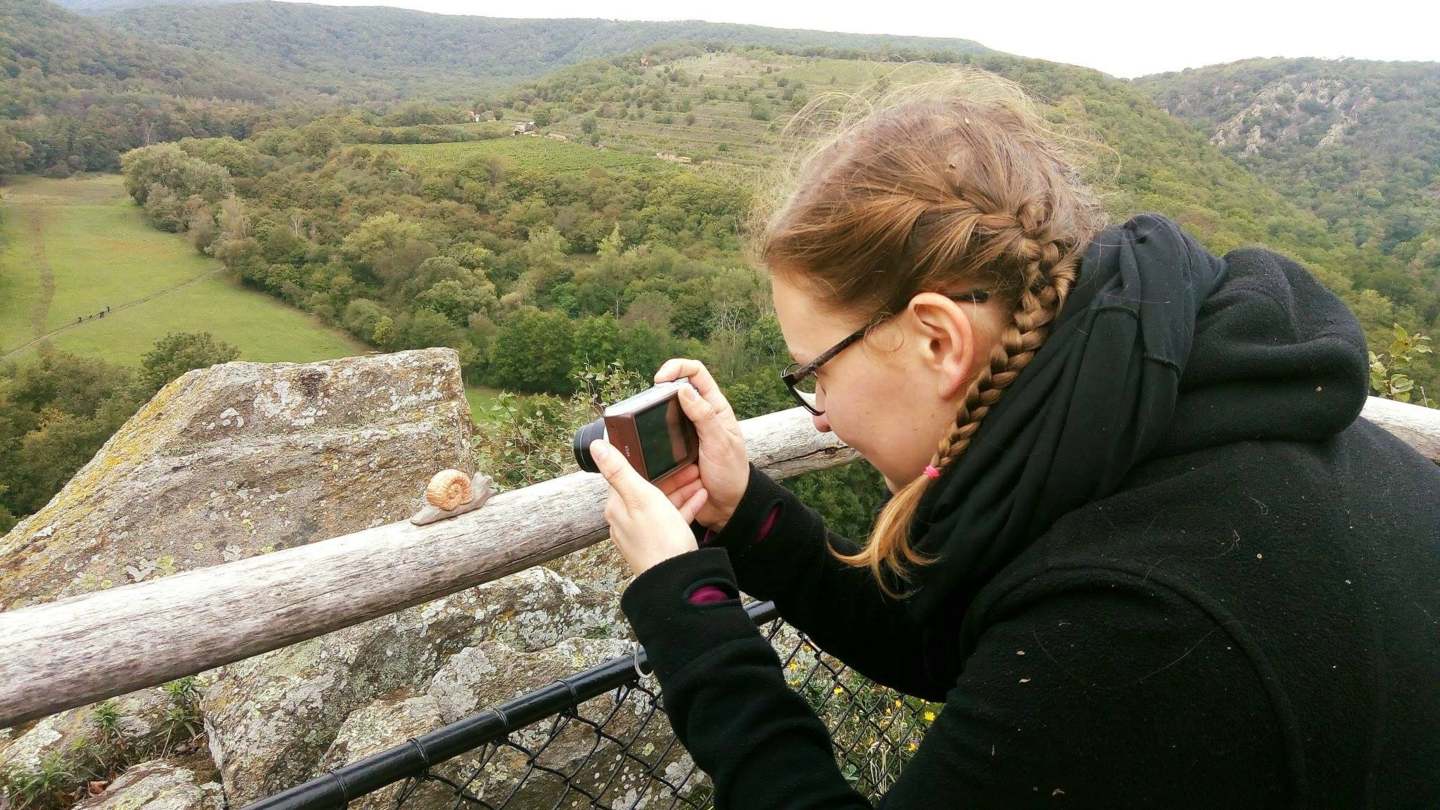 Mgr. Tereza KOSOVÁ

Z: Charles University, Department of Zoology, Viničná 7, CZ-12844 Praha 2
e-mail:
terez.kosova@gmail.com

List of malacological publications

2019


Juřičková L., Horáčková J., Jansová A., Škodová J., Kosová T. & Ložek V., 2019: Did humans and natural forests coexist in close proximity? A case study of the Lateglacial and Holocene Mollusca in the Moravian Karst, Czech Republic. – Boreas, 1–11. DOI: 10.1111/bor.1239
0.
abstract

Kosová T., 2019: Měkkýši přírodní rezervace Oheb v Železných horách (východní Čechy). [Molluscs of the Oheb Nature Reserve in the Železné hory Mts. (Eastern Bohemia)]. – Malacologica Bohemoslovaca, 18: 1–7.


2016


Dvořáčková M., Prausová R., Pech P., Kosová T. & Burešová A., 2016: The plants, ants and molluscs of the ore tailings basin in Chvaletice. –
Conference: Ecosystem Services - Landscape Ecology Integrative Role, Łochów (Poland). (poster)
2014
Kosová T. & Dvořáčková M., 2014: Měkkýši a mravenci rudního odkaliště ve Chvaleticích. – In: Zoologické dny Ostrava 2014. Bryja J. & Drozd P. (eds), Sborník abstraktů z konference 6.-7. února 2014: 102–103. (poster)

---
Copyright © 2017-2019 Published by
Institute of Zoology, Slovak Academy of Sciences
Updated:
---