ISSN 1336-6939 (online version only)
---
... > Malacologists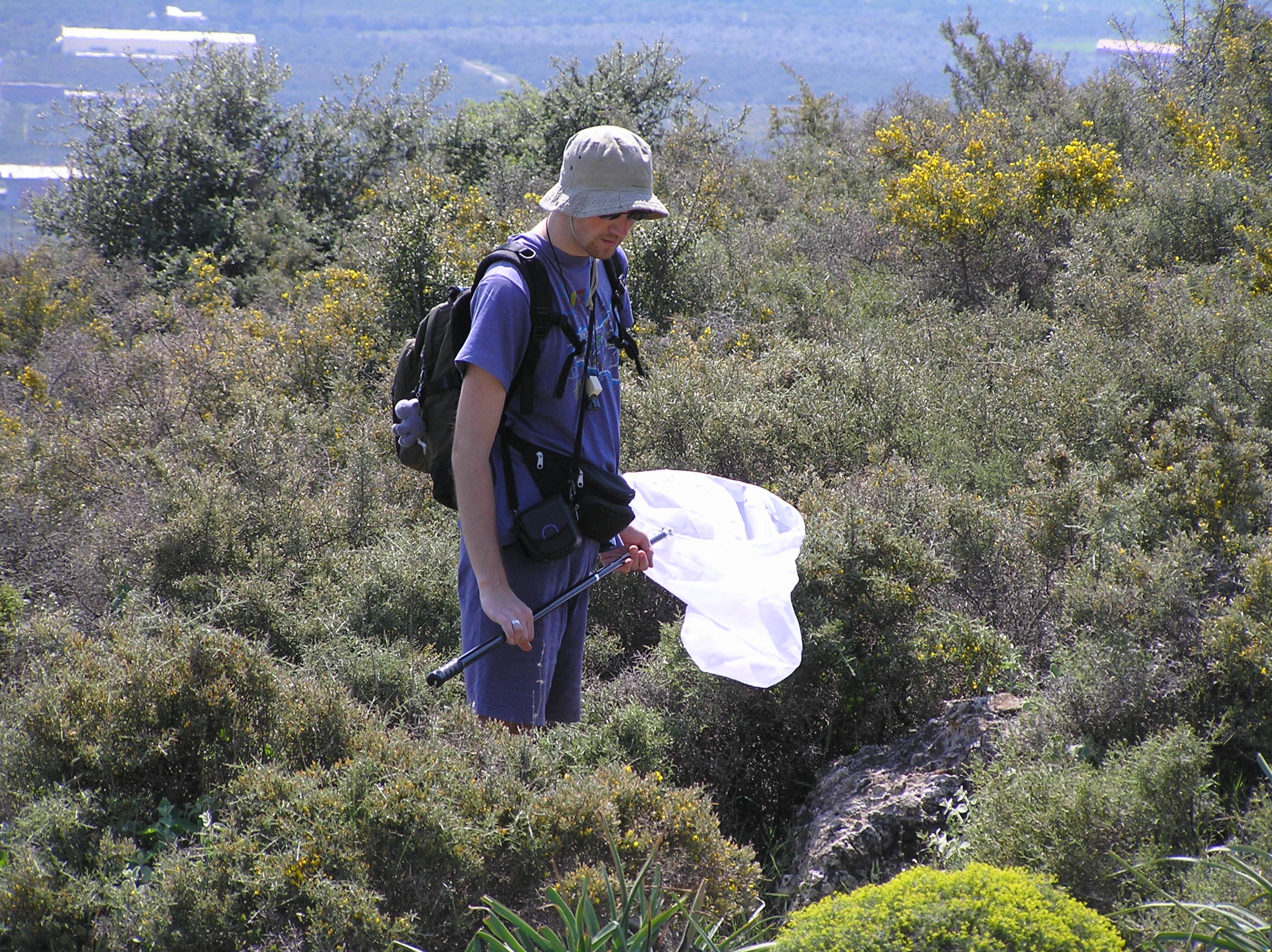 doc. Mgr. Petr BOGUSCH, Ph.D.
P: Rzy 29, CZ-566 01 Vysoké Mýto
Z: Katedra biologie, Přírodovědecká fakulta, Univerzita Hradec Králové, Rokitanského 62, CZ-500 03 Hradec Králové
e-mail:
bogusch.petr@gmail.com
Website of Czech hymenopterology: http://aculeata.wz.cz


List of malacological publications

Bogusch P., Roháček J., Baňař P., Astapenková A., Kouklík O., Pech P., Janšta P., Heller K., Hlaváčková L. & Heneberg P., 2018 (Early View): The presence of high numbers of empty shells in anthropogenic habitats is insufficient to attract shell adopters among the insects. – Insect Conservation and Diversity, –. DOI: 10.1111/icad.12335.
abstract
Bogusch P., Dvořák L. & Hlaváč J. Č., 2008:
Výsledky průzkumu měkkýšů (Mollusca: Gastropoda, Bivalvia) v okolí města Blatná v jihozápadních Čechách [Results of the faunistic survey of molluscs in the vicinity of Blatná town in south-western Bohemia]
. – Malacologica Bohemoslovaca, 7: 33–46.
Bogusch P. 2007: Co nám napovědí měkkýši o přírodě Blatenska? – Blatenské listy, Blatná, 17. 2. 2007, str. 1 a 7.
---
Copyright © 2018 Published by
Institute of Zoology, Slovak Academy of Sciences
Updated:
---